Julie Vaughn grew up in Palo Alto, California and has a unique style that incorporates different genres of music and enjoys making any song that she performs her own.
Her repertoire includes an eclectic mix of jazz standards and popular music from the last several decades, country, rock and original music.
Julie performs as a solo artist accompanying herself on the guitar and ukulele, as well as with her duo Steph & Julie and with larger combos depending on the venue.
Julie Vaughn is also available as a vocalist for hire with any band that plays jazz standards. She has books with charts in her keys and an extensive songlist with all of her keys. She also plays percussion instruments such as tamborine, cabasa & maracas and plays them well. Julie has had many years of experience working as a vocalist in pick-up bands and is very popular as a substitute due to her ability to perform well without rehearsal and take charge of the stage. She knows what she's doing and is very professional.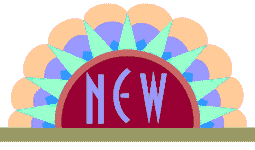 Newsflash: Steph and Julie have formed a new band called Ukalicious. The Ukalicious website is still under construction but here's a link anyway Ukalicious Band information.
Another Newsflash: Julie now has an on-line store where her original songs can be purchased. Here's the link

Julie Vaughn's Store
Here is a sample songlist of the kind of music Julie Vaughn Performs as a solo artist.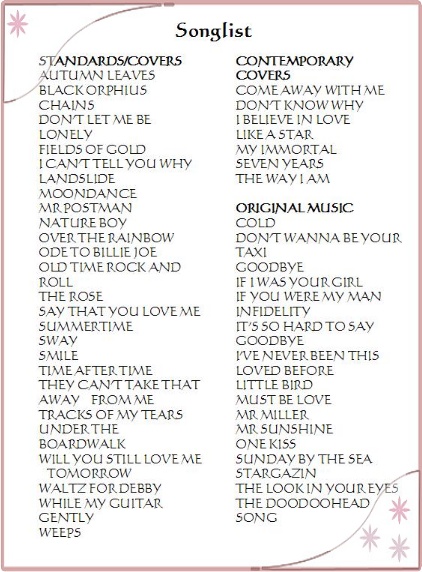 Julie Vaughn's YouTube channel was established in 2008 and is approaching 70'000 total video views. To hear Julie sing with everything from ukulele to a full jazz combo please see her YouTube channel videos

right here Contact julievaughn777@comcast.net